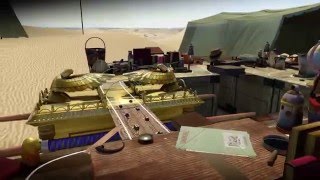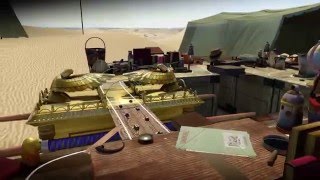 Table Top Racing: World Tour is out today! FREE to PS+ subscribers globally, Supercharger Pack DLC u
Liverpool, UK, 3rd May, 2016 – Award winning indie developer and publisher Playrise Digital launched micro-combat racer 'Table Top Racing: World Tour' on PlayStation®4, free to all PS+ subscribers globally today! In addition to the main launch, Playrise have also confirmed details of the first DLC pack which will be available for £5.79/$8.49/€6.99 from now. "The team would like to say thank you to everyone who supports TTR by purchasing the first DLC pack. It means a LOT us,
Playrise announce 'Table Top Racing: World Tour' is in development for PlayStation 4!
21st October 2014: Award winning indie developer and publisher Playrise Digital today announced plans to develop a brand new game in the micro-combat racing universe of, 'Table Top Racing'! 'Table Top Racing: World Tour' is now in the early stages of development for the new generation of consoles, PC and mobile, launching first on PlayStation. 'TTR:World Tour' is set to screech onto gamers TV's and devices Q4 2015. "We're extremely excited to bring an all-new Table Top Racing